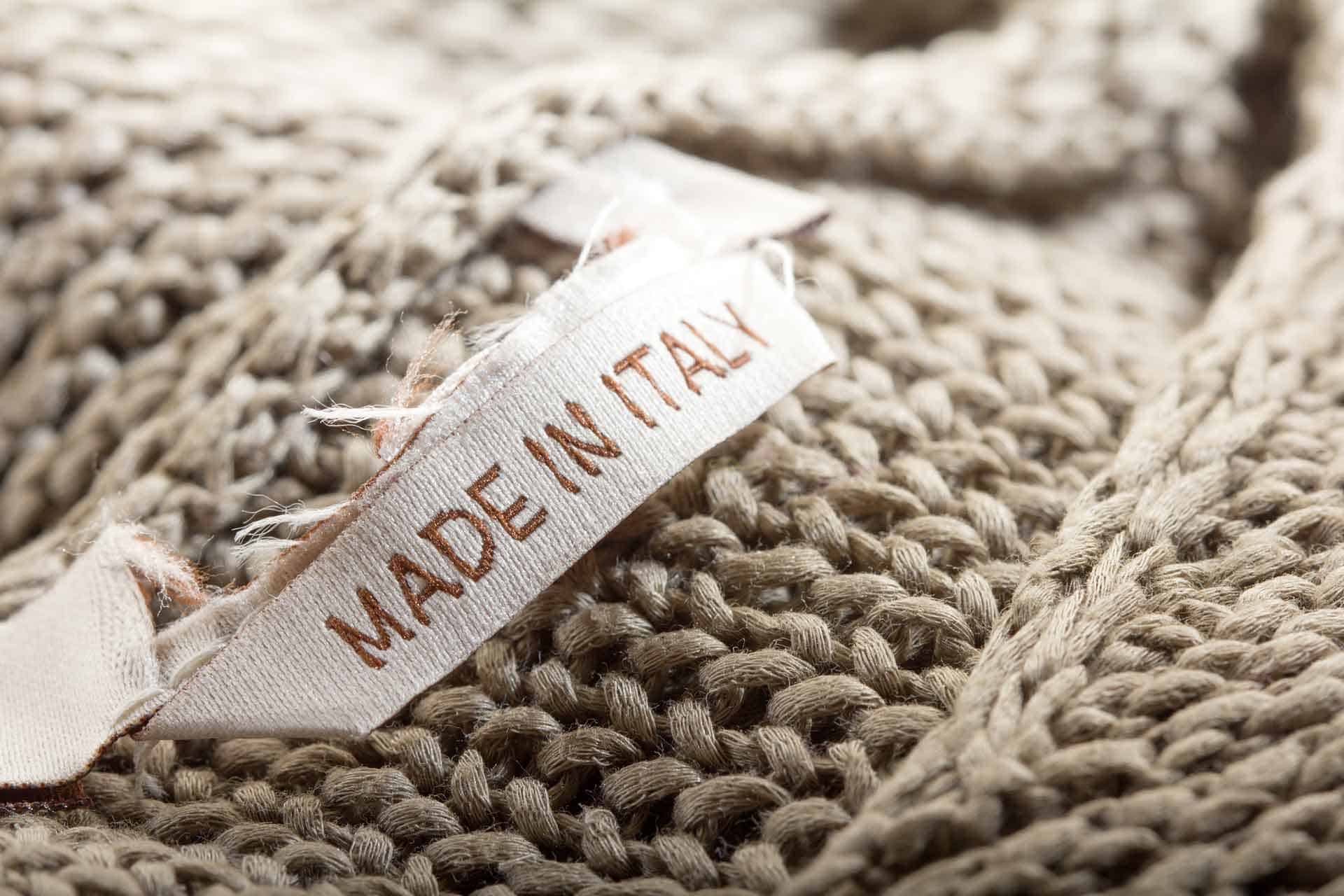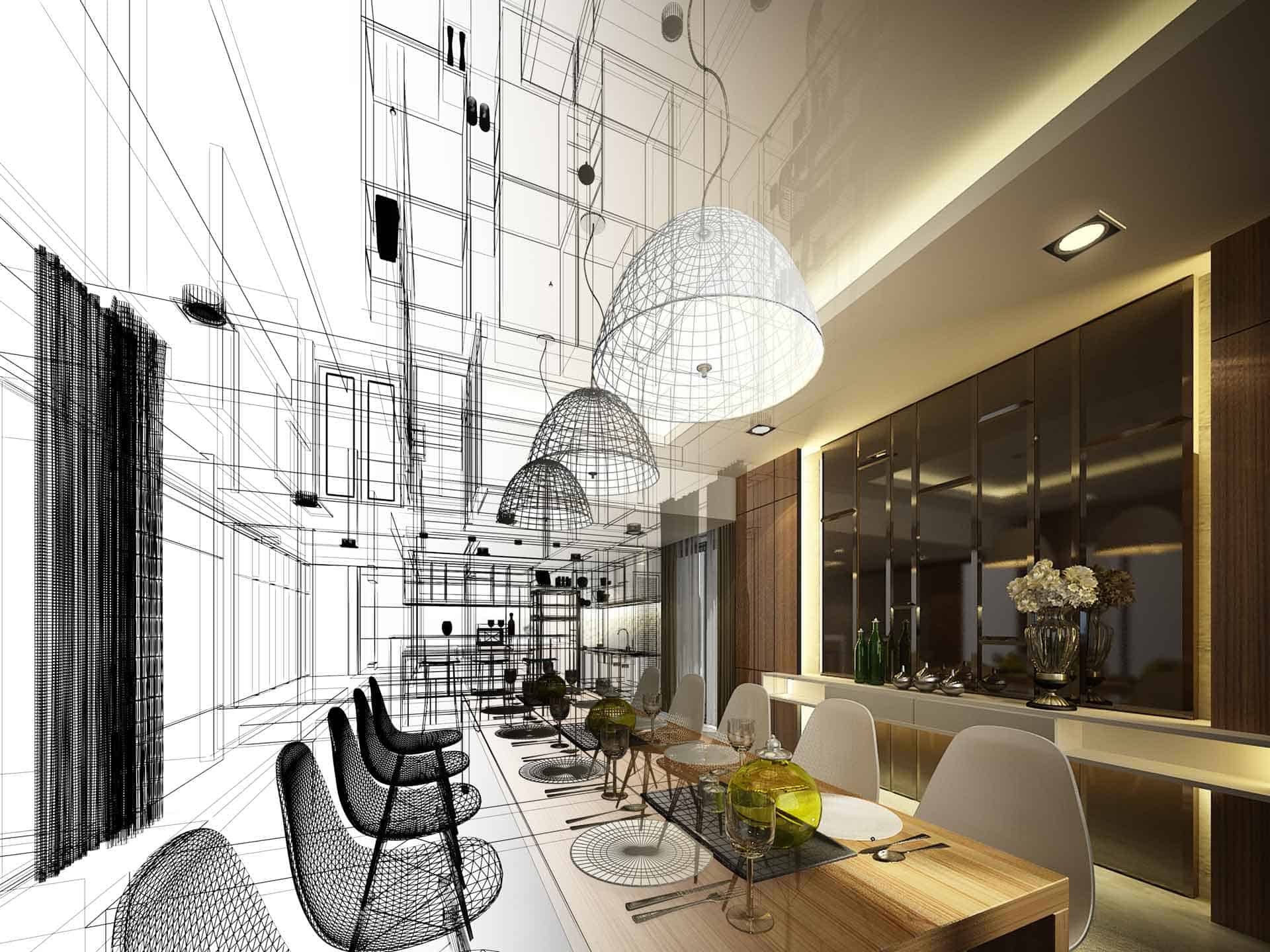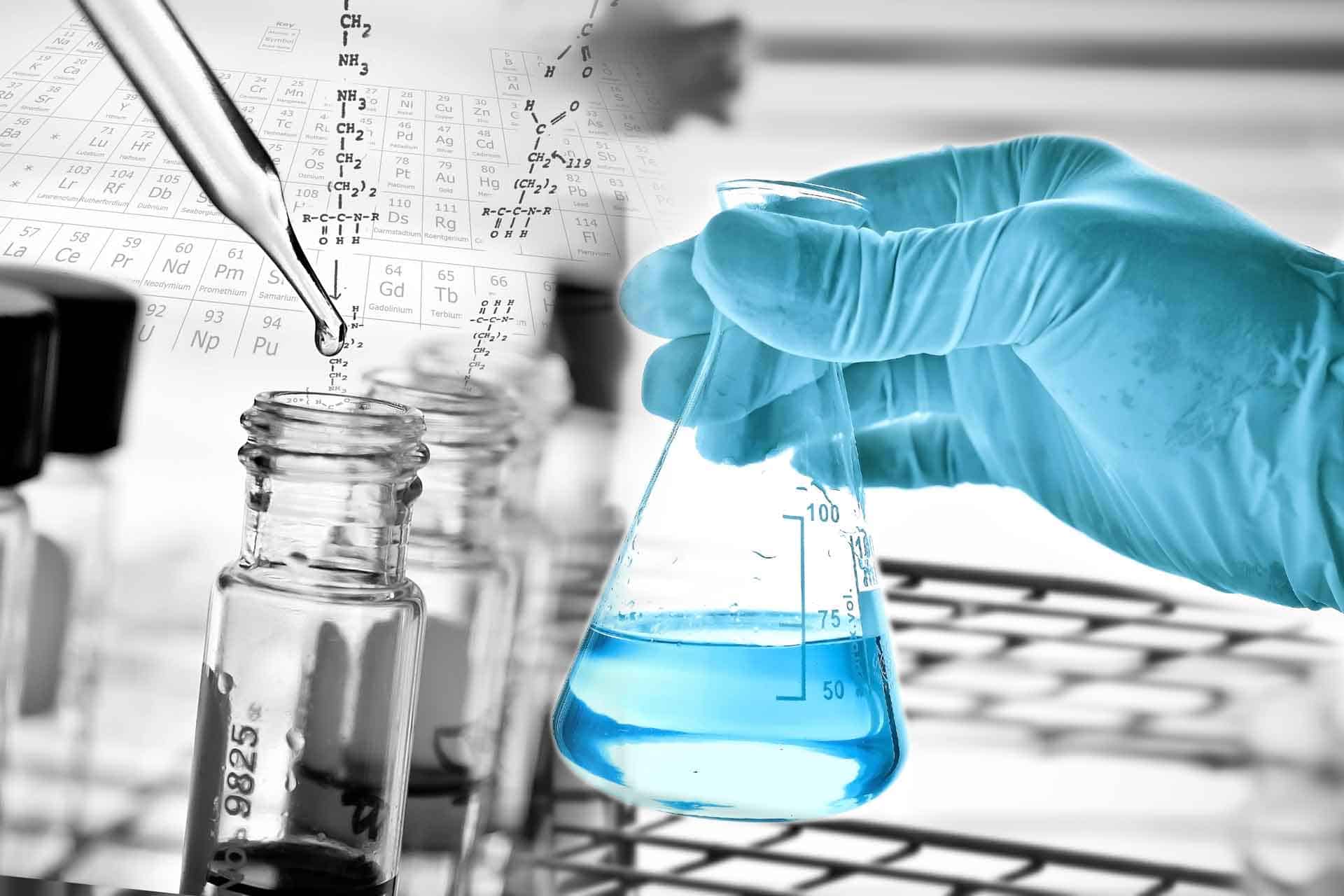 We want to be a point of reference for companies intending to embark on the
internationalization journey
.
We turn global challenges into opportunities
We operate with a network of professionals to create mutual and lasting value, developing partnerships aimed at creating a strategy that is both organized and effective to meet the specific needs of Italian companies.
Regardless of whether you are a micro or a large enterprise…
each path leads to a single result: yours.
Preparation and development of your internationalization plan
We help your company find new clients abroad.
Thanks to our professionalism, experience, and expertise in internationalization and marketing we can develop a strategy and an action plan in line with your business objectives.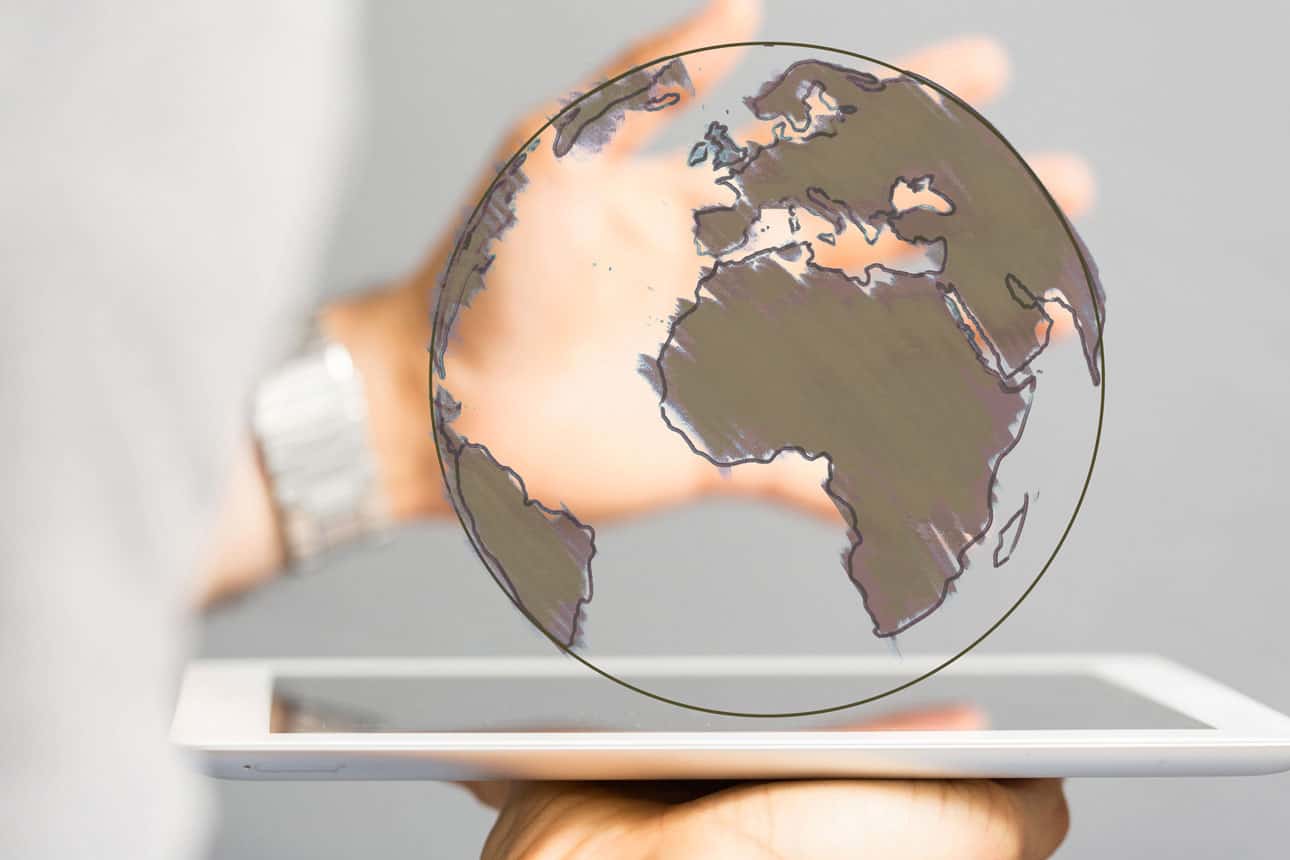 Feasibility Analyses
We use data and updated statistics to carry out feasibility analyses
that allow us to identify the best foreign market in which to invest and expand your business
Study and analysis of trade flows for the products/services offered
Assessment of search volumes for specific keywords in international search engines
Analysis of pricing to ensure alignment with the foreign markets
Analysis of the competition and verification of the positioning strategies
Legal and Tax Advice
Our bilingual legal and tax experts are available to give you advice on how to expand your business into the American market: in addition to legal and tax support, we can also help with establishing a company in the USA, immigration paperwork, contracts and much more.
    Tax help for Internationalization Processes
Expert in both American and Italian legislation
Legal help for Internationalization Processes
International Market Development
The Temporary Export Manager (TEM) is a bilingual professional specialized in the provision of services aimed at facilitating and supporting the business internationalization processes of your company.
The TEM has strong commercial, technological and language skills and can help you expand your business into foreign markets, working alongside you to create a commercial strategy, look for new clients, and find distribution networks.
Analyzes the market and the competition
Develops and manages the sales strategies
Profiles any potential clients and leads
Supports your company during meetings and trade fairs
Digital Marketing for Internationalization
The web represents a great internationalization opportunity for your business.
The tools available are numerous, starting from the company profile and website, which represent the basis of any digital strategy, to ADV, social media, email marketing, SEO and e-commerce.
Our experts in international web marketing develop strategies and plan lead generation activities to increase online visibility and find new clients, both in Italy and abroad.